SPS, the wage portage
company of
Interiman Group
a modern and flexible solution
for freelancers and their clients
Wage portage is the solution that allows freelancers and the companies that mandate them to focus on the agreed assignments by eliminating risks and administrative hassles.

Freedom of Contract
The Freelancer and his Client agree on the assignment, content, duration, and rate, hourly or daily. We take care of the rest.

Focus on the Assignment
The Freelancer and the Client can concentrate on the assignement, a win-win solution.

Flexibility and Transparency
Our offer adapts to each particular situation. We take care of all the administration, in complete transparency.
Compliance with Swiss Legislation
We have the necessary authorisations and operate in strict compliance with the Swiss Labour and Employment Services Act (LSE).
wage portage includes various services
SPS provides a full service solution
SPS takes care of the contracts
An Assignement Contract is signed between SPS and the Freelancer who thus becomes its employee, in compliance with the Swiss regulations.
A Service Rental Contract corresponding to the assgnement agreed with the freelancer is signed between SPS and the Client.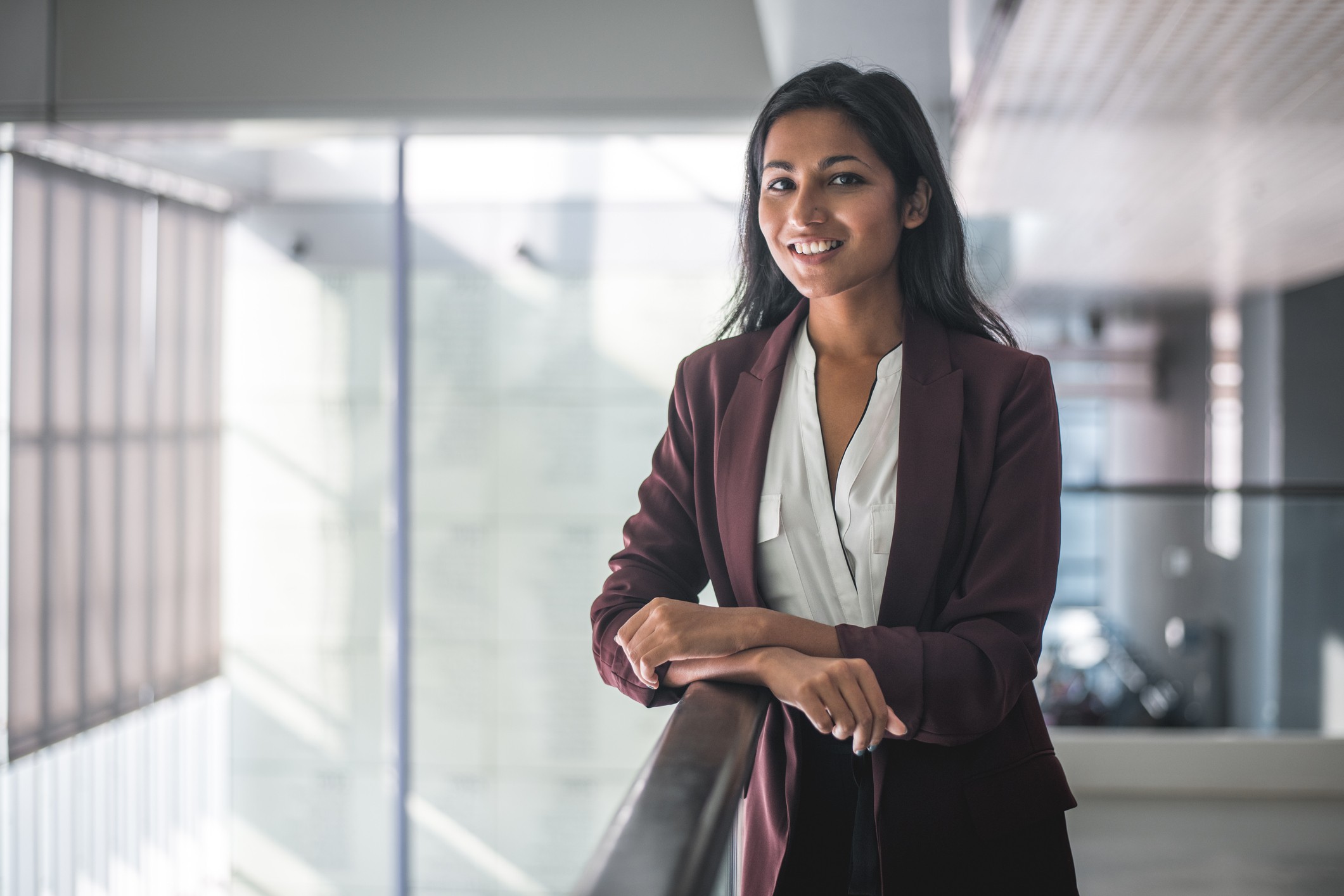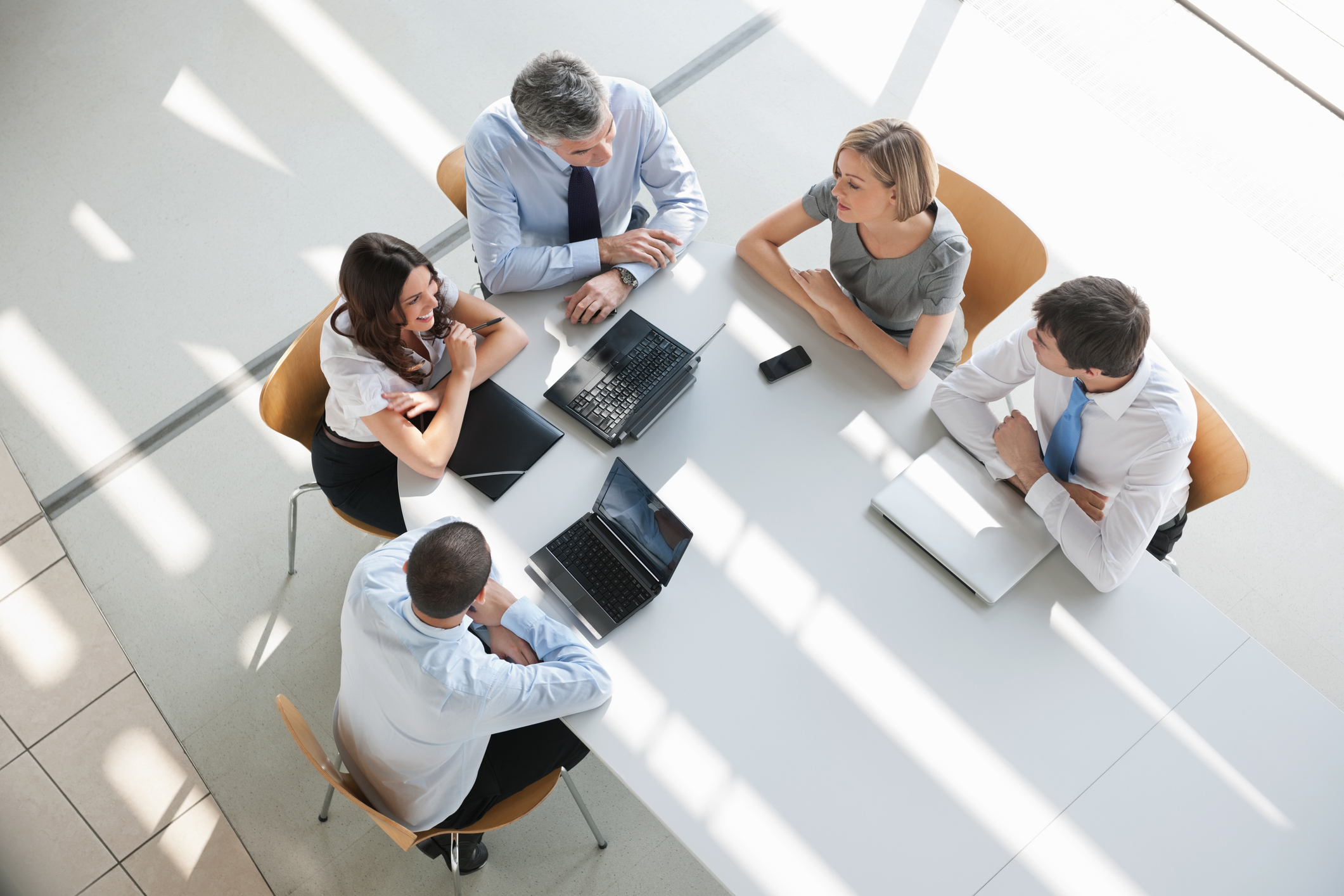 The days worked are entered on a secured private portal.
The Freelancer enters the days worked on a secure portal. The Customer then validates the days worked on the same portal.
At fixed term, at the end of the month or at the end of the assignement, SPS sends an invoice to the Client and pays the Freelancer.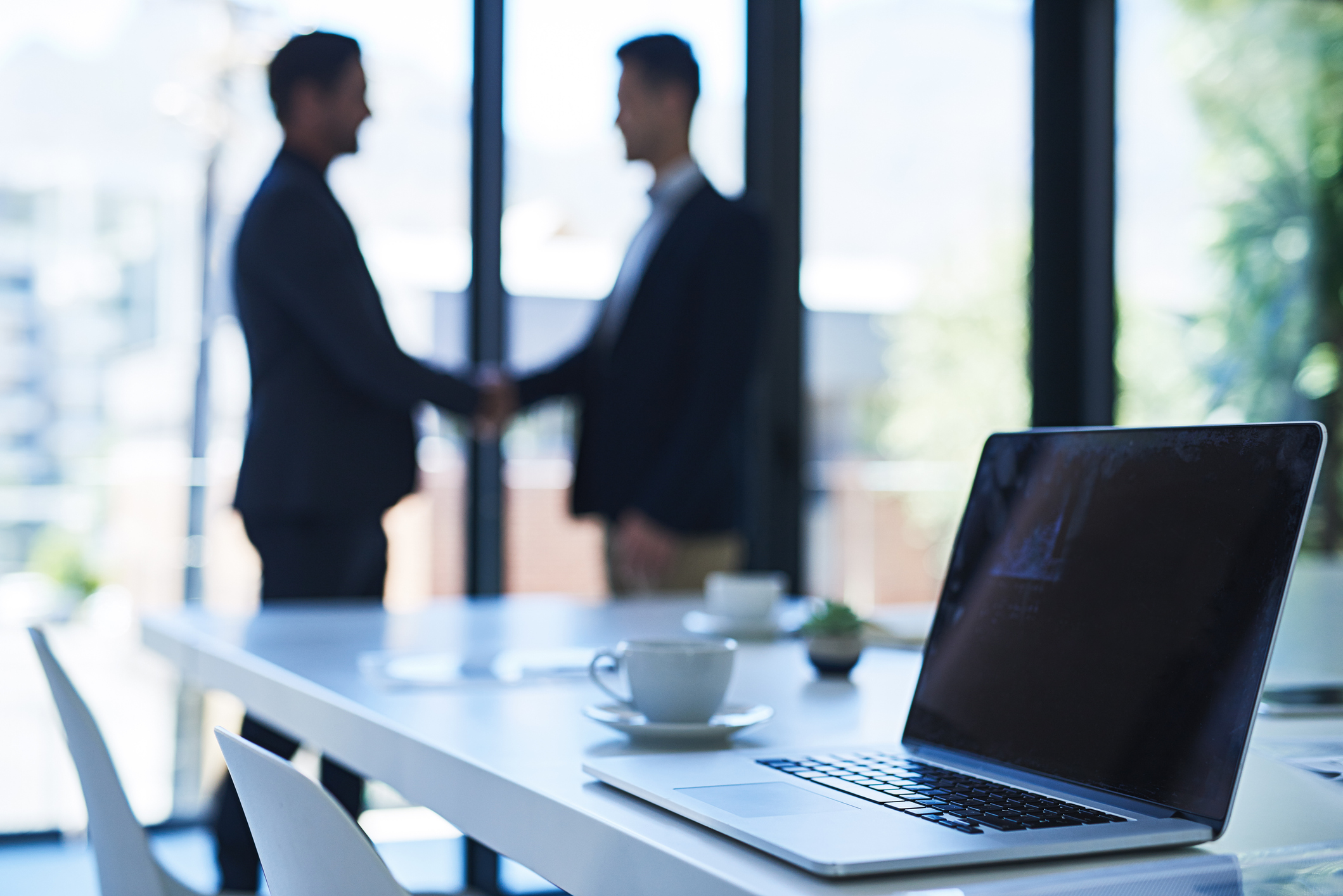 A dashboard permanently informs the Freelancer and the Customer about the assignments.
A permanently accessible dashboard allows the Freelancer and his Client to have a clear view on the assignment's progress and those completed.
a leading Swiss group in HR services
interiman group in figures
4'200
customers in Switzerland
90'000
assignments fulfilled in 2021
23'000
temporary employees
Our Freelancers have the floor
"SPS employees have been on top! My account is perfectly managed and everything is transparent. I highly recommend."
Annie T.
Corporate Finance Specialist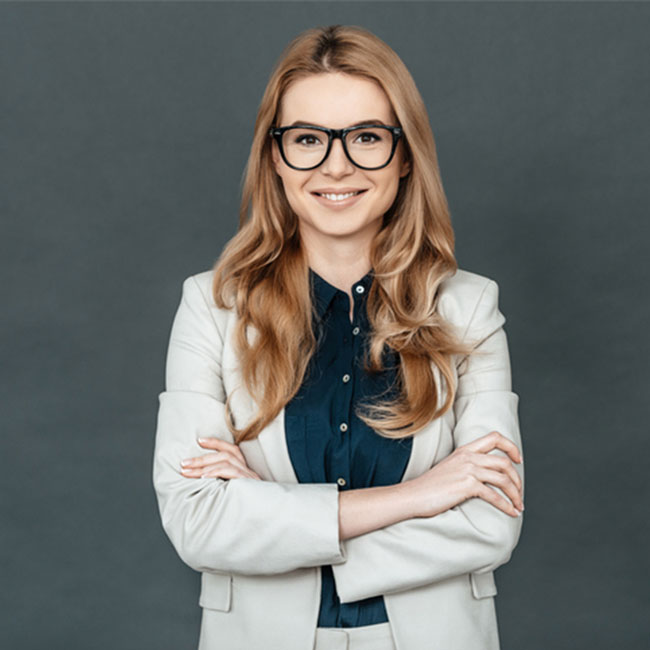 "Wage portage has allowed me to maintain my independence without losing the coverage I need for my family. And all at a perfectly justified cost. "
Jacques P.
Hospital Sterilization Specialist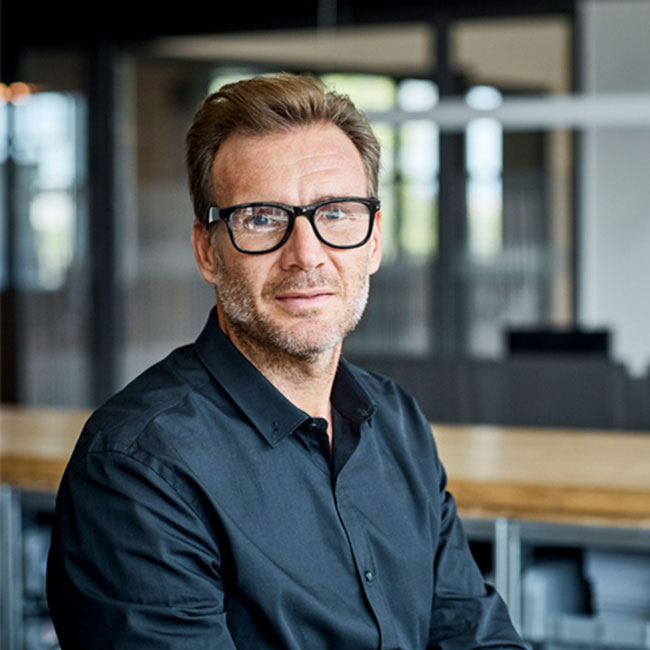 "Portage allows you to showcase your specific know-how; you intervene at the right moment, the client is satisfied, and you keep control of the business relationship with your client."
Richard T.
IT Security Specialist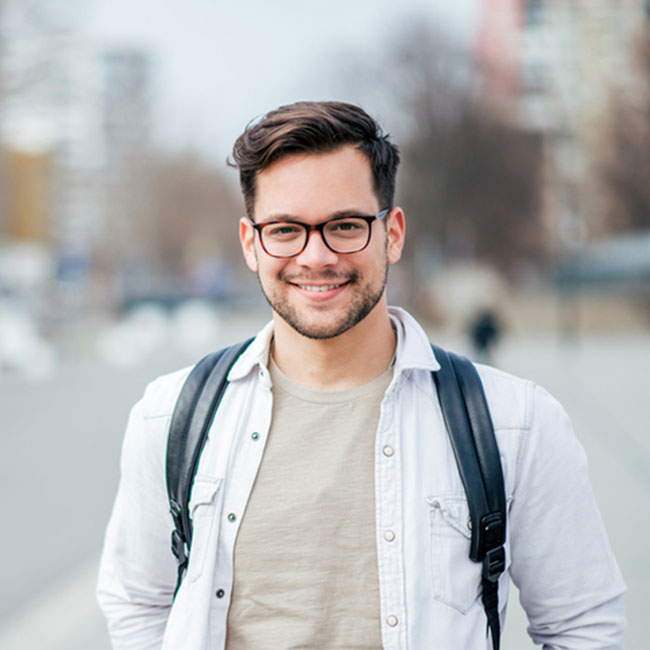 "A team of professionals, good advice, very available. The issue of my withholding taxes was resolved very quickly. Porting is a solution that anyone who wants flexibility should try."
John F.
Network Specialist