WAGE PORTAGE IS A MODERN SOLUTION
FLEXIBILITY, COMPLIANCE AND TRANSPARENCY, WITHOUT ADDITIONAL COSTS
Wage portage frees companies from the risk of the de facto employer status and reduces the administrative burden, while at the same time offering freelancers full social security coverage.
With SPS you can hire your external contractors flexibly, in full compliance with the Swiss Employment Regulations.
You agree with your service provider on the assignment and the rates, SPS takes care of all the administration, inlcuding contracts and social security coverage.
You validate the working days at regular intervals and receive the corresponding invoice at the end of the month or assignment.
Swiss law requires companies employing external contractors to verify that they are registered as self-employed.
No longer any risks with SPS as we carry out the necessary checks and guarantee that everything is compliant, at no additional costs.
We have a cantonal and federal licence and work according to the rules of art.
Through a secure portal, you have access to all information related to the assignments carried out at your company, at all times.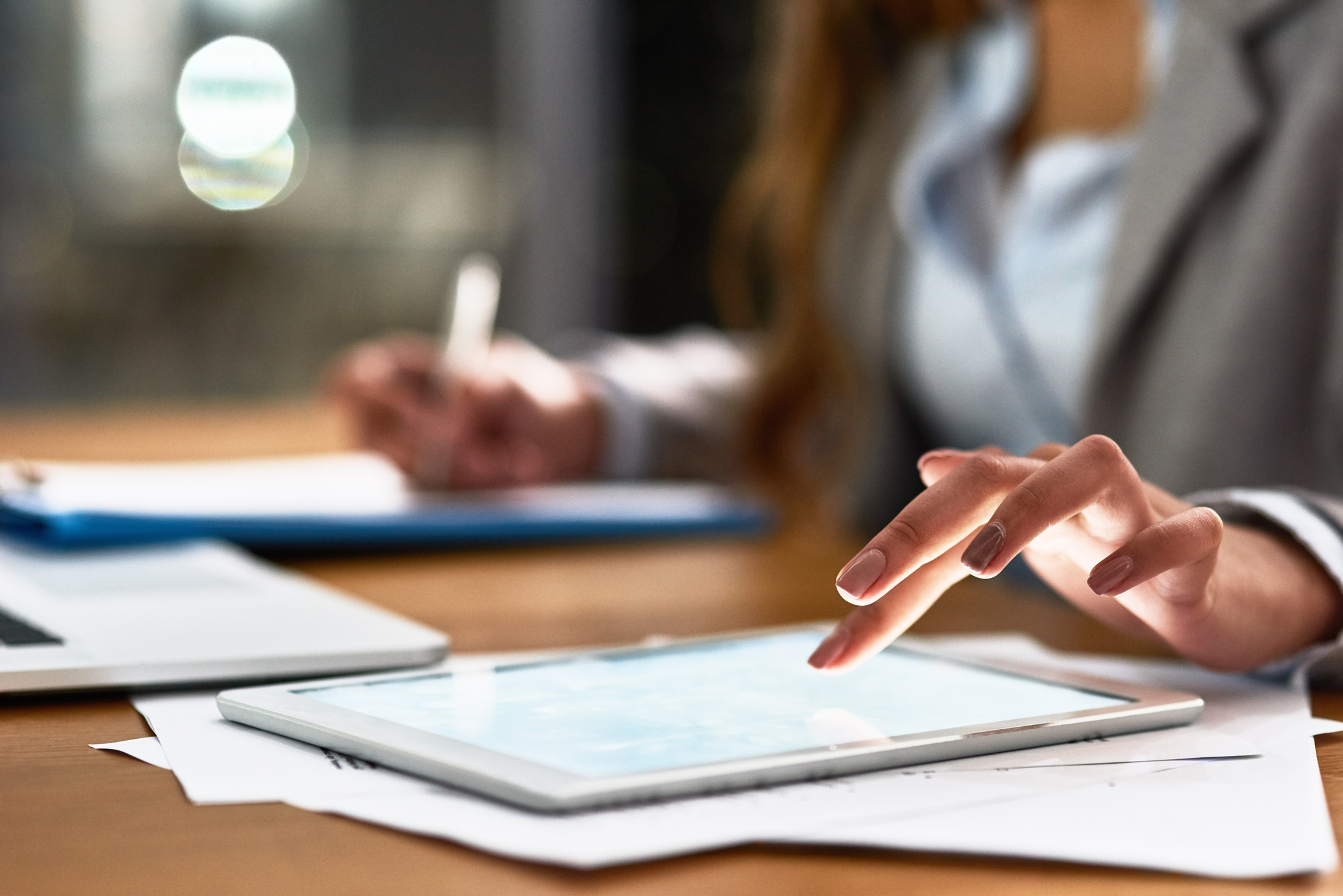 Freedom of Contracting
The Freelancer and his Client agree on the assignement, content, duration, and rate, hourly or daily. We take care of the rest.

Focus on the Mission
The Freelancer and the Client can concentrate on the mission, a win-win solution.

Flexibility and Transparency
Our offer adapts to each particular situation. We take care of all the administration, in complete transparency.
Compliance with Swiss Legislation
We have the necessary authorisations and operate in strict compliance with the Swiss Labour and Employment Services Act (LSE).
we are professionals in staffing solutions